Ultimate Pokemon Fanon Wiki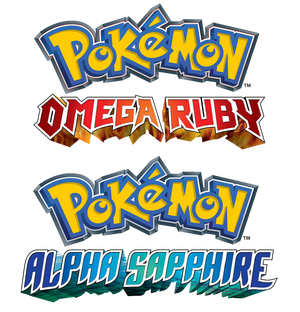 Welcome to Ultimate Pokémon Fanon, home to thousands of different Pokémon fanons!
Welcome to the Ultimate Pokémon Fanon Wiki, home to thousands of different Pokémon fanons! Here, you can create just about anything related to or about the game franchise, Pokémon. We have many different categories, such as Fakemon, games, series, and more. In fact, we have 3,061 pages right now, and you can help make that number expand! We have no restrictions on users, so why don't you come in and edit! Make sure to follow our chat rules, for your safety.
Official Pokémon News
Check out the Latest in Pokémon News!
---
Pokemon Sun and Moon were recently announced on the Pokemon Direct, with a scheduled release in the holidays of 2016.
---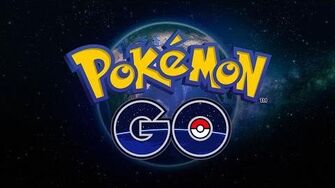 Pokémon GO is an upcoming augmented reality game for mobile phones developed by Niantic, Inc., scheduled to be released in 2016 for iOS and Android devices. The game will be released alongside the Pokémon Go Plus, a small wearable device developed by Nintendo, which uses a Bluetooth connection to notify users when a Pokémon is nearby with an LED and a light rumble. The game allows players to capture, battle, train and trade virtual Pokémon who appear throughout the real world
---
On November 4th, 2015, Sludge Bomb Zoroark, a Zoroark who comes with the move Sludge Bomb, was put up for the internet mystery gift option on the homescreen. It is a level 50 when obtained.

Contributing and Helping Out
Anybody can write just about anything about the Pokémon series. In fact, here's a nifty button below to use and create your own page! Just type the name of your page, hit the button, and wazam!
Weekly Poll
Are you going to buy Pokemon Super Mystery Dungeon?
Last Week we asked: Should there be more featured things?
You Answered: Yes