Welcome to Pokemon FanFiction Wiki!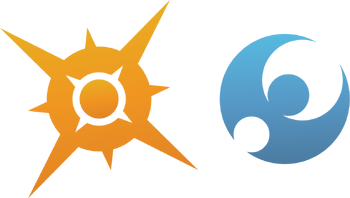 The wiki for Pokemon FanFiction where anybody can edit!
There is currently
3,306 articles
since the opening of this wiki, you can help us expand!
Poll
How excited are you for Sun and Moon?
Did you know?
Regional Variants of some Generation 1 favorites have been released, like Vulpix, Sandslash, and Marowak?
That in story mode, you can see the trainers behind their Pokemon in Sun and Moon?
There was no tall grass in the Sun and Moon starters trailer?
User Blogs
Yes, I'm still alive. Some things have been happening these past few years since I lent The Adventures of Dumb Pokemon over to IAmBagel.

A few months …

Read more >
Click here to see more blog posts.
Disclaimers
You are required by law to be 13 or older when making an account on Wikia. This is passed under the COPPA policy. If you are 13 or over, we strongly encourage you to make an account.
We are also a 100% fan site and are not affiliated with Pokemon in any way.
Featured User
The Featured User page is a page where the community of UPF vote for the user they think should be featured for the month! If you want to vote, go to here!
TheThreeEds21 is a crat and old time member of UPF. He's a great user and one of the few still active. Congratulations on Featured User!
To see what others have said about this user, go here.
The Administrative Team
Not sure who to talk to when you have problems regarding the wiki? Talk to the Administrative Team!
Contributing and Helping Out
Have information on a subject relating to Zootopia that we don't have? Go ahead and make a page on it, but ensure it is inline with our Rules and Guidelines!
Type in the title first before clicking the button!
Poll
Which starter looks the best?
Featured Article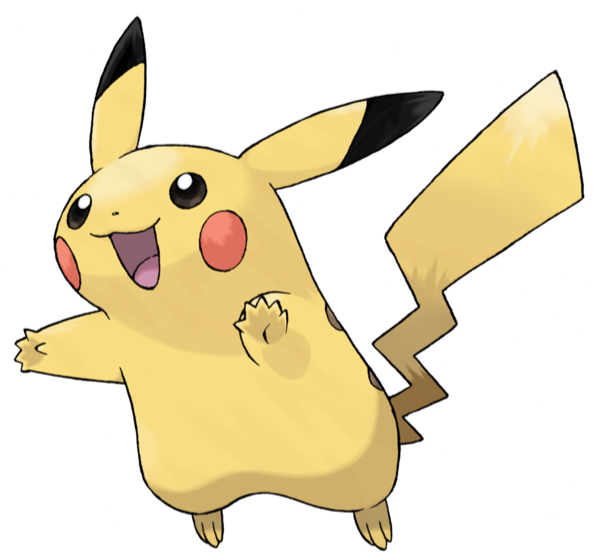 Pikachuis the Mouse Pokemon. It is an Electric Pokemon. It evolves from Pichu when leveled up with high friendship and evolves into Raichu when exposed to a Thunder stone...
Read More
The Pokemon Wiki

For canon information on Pokemon works, go check out the The Pokemon Wiki.
NOTE:
WE ARE NOT AFFILIATED WITH THE POKEMON WIKI.